About Us
The Roe Family Band from Colorado. They will keep you entertained with their upbeat blend of Appalacian Mountian Music, Bluegrass, Ragtime, Swing, and Irish styles... All on acoustic instruments, they play Guitar, Mandolin, Banjo, Fiddle, Mountian Dulcimer, Irish Bouziki, and Bass. Through constant traveling, they stay busy... Check out their schedule.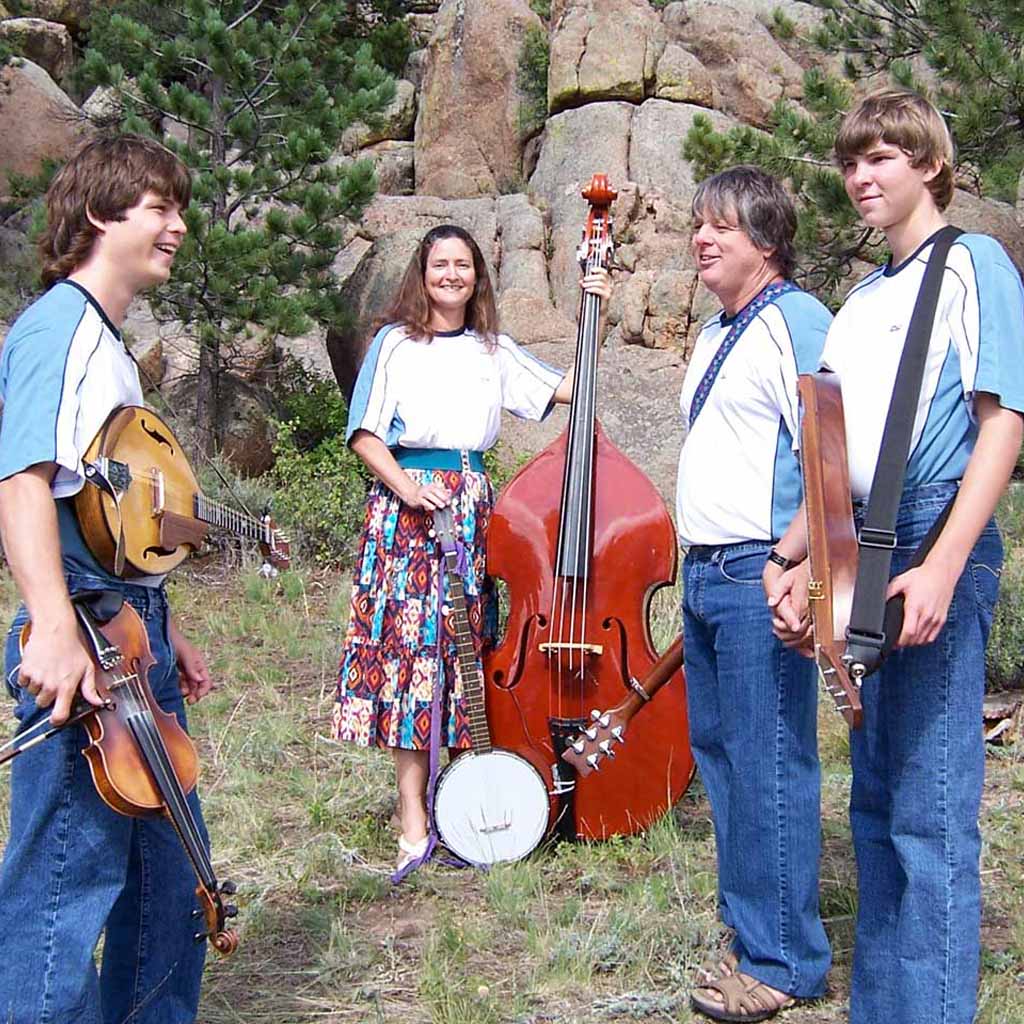 New Flash!
The Roe Family band played their 3,800 show!!
Brian wins the 2018 Arizona State Mandonlin Contest!
The Band wins the Arizona State band contest!
Brian places 3rd in the National Mandolin Contest
Brian places 2nd in the National Mandolin Contest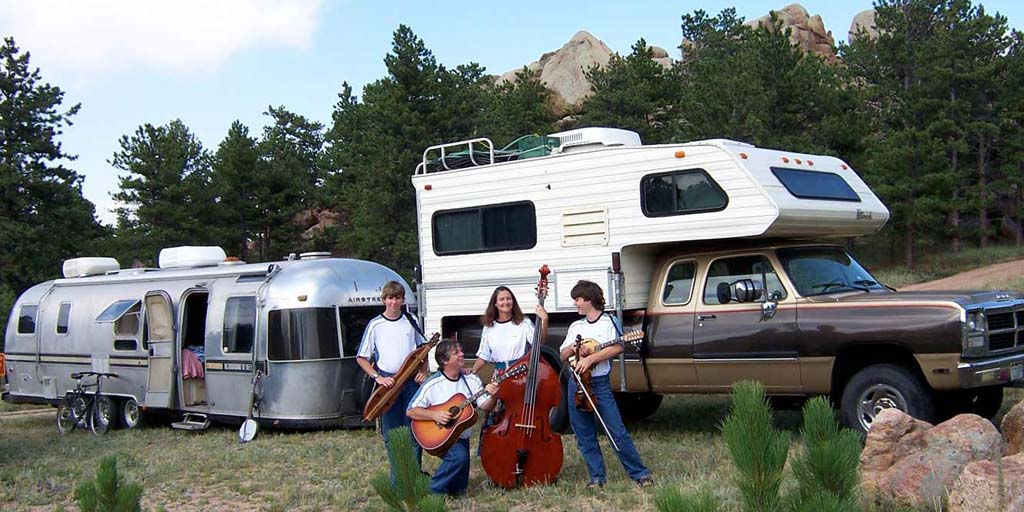 Who are We?
Brothers, Ethan and Brian are the focus of the band. They have been playing music since they were able to hold their instryuments. Neither took any lesons, mostly working from books and by ear. Now, they write their own music and pick things up as they go.
Our History
Growing up, the brothers spent their winters on a sailboat in the Pacific ocean. They were homeschooled, this remote life led to playing music. As there are little discractions, each day after school, the boys would practice.
Every other year or so, new instruments were bought and learned. Many, many hours of practice and building of caluses consumed their days. Now, 2 deacads later, they perform over 300 shows and year.
Where Will We Be?
2019 Tour
March 10 - April 9 in Ireland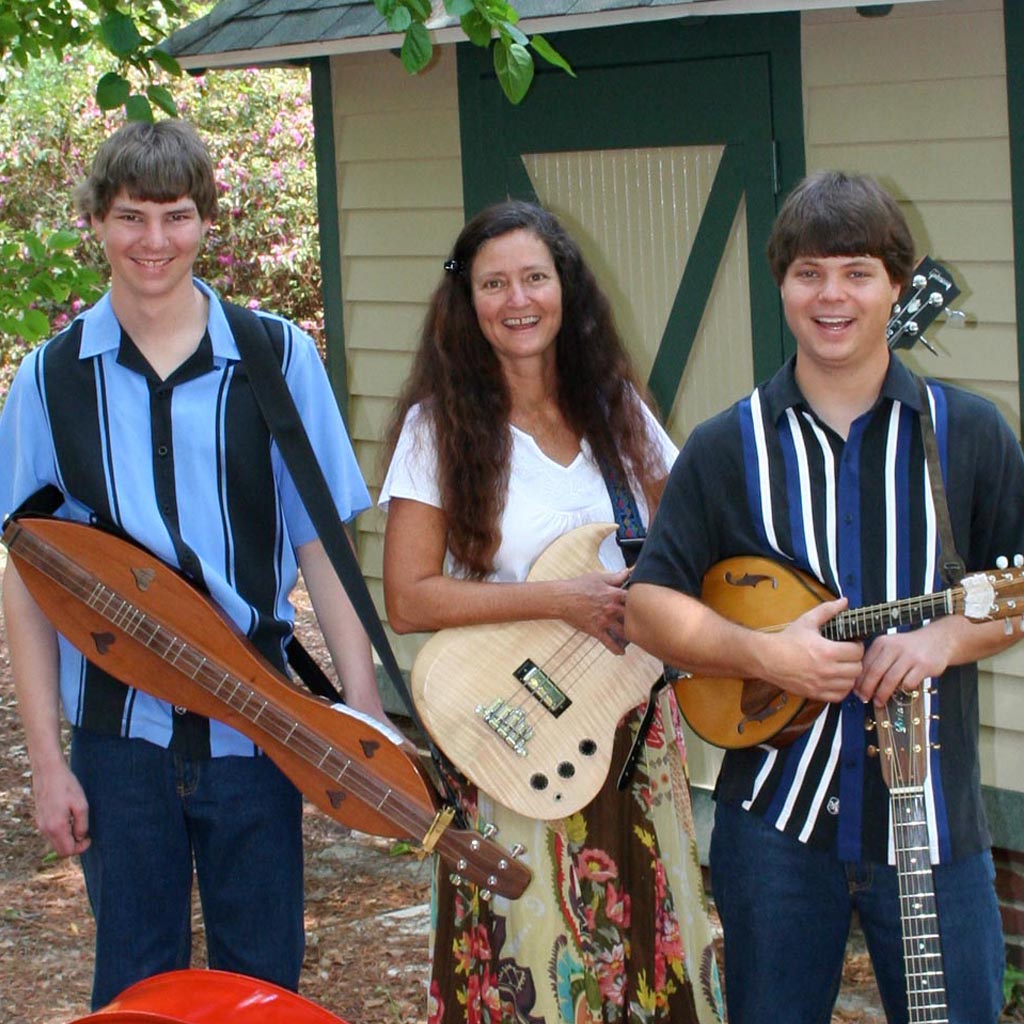 What Venues Do We Play?
Bluegrass Festivals
Old-Time Festivals
Country Fairs
State Fairs
Renisance Festivals
Art Fairs
Schools
Restraunts
Bars and Pubs
Performing arts Theaters
Churches
Private Parties
Retirement Communities
Anywhere Else!